Western style single room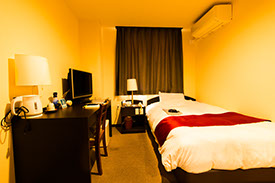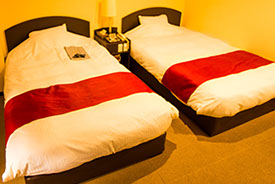 20㎡ Japanese-style room
(maximum 6 guests)
Japanese-style single room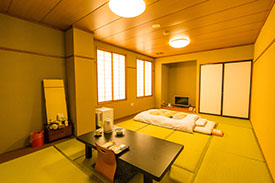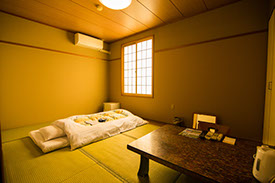 Check in and Check out Times
Check in: 3:00 p.m. Check out: 10:00 a.m.
Check out Time Extension: 500 yen per extra hour
Western-style single room: 9 rooms
13.5㎡Japanese-style room: 2 rooms (Maximum 3 guests)
Western-style twin room: 2 rooms
20㎡ Japanese-style room: 2rooms (Maximum 6 guests)
Wireless Internet, LAN cable (Western-style room), note style PC (2 units), Dining (Japanese-style bar at night), Conference room (20㎡), Ice machine, Vending machine (beer, juice), Washing machine, Dryer, etc.
One day before: 50% of total amount
On the date of arrival: 80% of total amount
No-show: 100% of total amount
Please contact us in case you will arrive later than 2 hours after your estimated time of arrival.
If no notification is provided, your reservation will be canceled and we will release your room to other guests to reserve.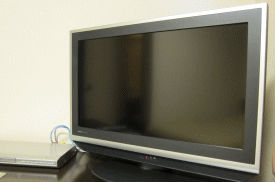 DVD player, Deodorizing spray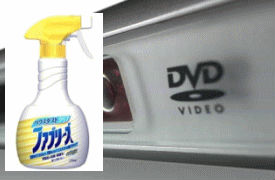 Room Amenities (All rooms)
Refrigerator, Air conditioner, Bath, Toilet, Yukata (nightwear), Television (free), Alarm clock, Radio, Hair Dryer, Hot water dispenser, Glass, Teacup, Tea set, Tissue paper.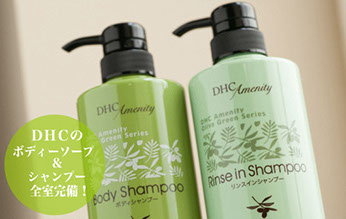 Bath towel, Face towel, Razor, Soap, Two-in-one shampoo, Hairbrush, Toothbrush set.
Wi-Fi, LAN cable (Western-style room only)
You can use Wi-Fi in this hotel. There are LAN cables in the Western-style rooms (If you need a cable, just let us know). For other rooms, we can lend wireless network modems (Supply is limited).