Our hotel is located near Route 117. We have free parking and free Wi-Fi.
A Single room costs 5900 yen per night. Welcome to SIMIZU business hotel's website!
Reservation Price

If you would like breakfast, please reserve it in advance. Free refills of Uonuma Koshihikari rice will be provided after the first bowl.
Uonuma Koshihikari is famous for being the most delicious rice in all of Japan.
We pioneered a special way of cultivating it to make our rice even more delicious, we're sure you'll love it! Please try our freshly-steamed rice.
Breakfast begins from 7:30a.m.
If you need to have it earlier, we can serve it from 7:00a.m. (With Reservation)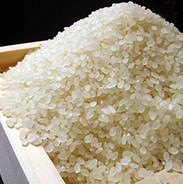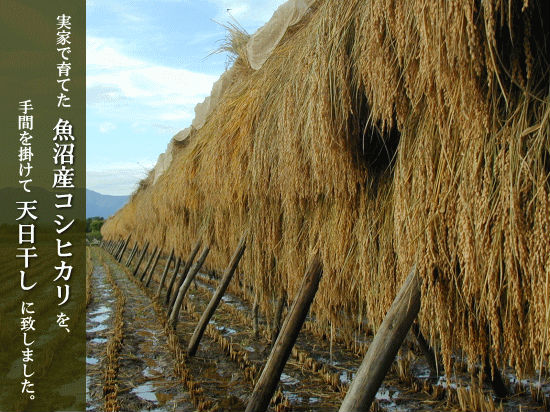 Fresh and tasty YAMA-TAMAGO! (Egg brand)
YAMA-TAMAGO is a brand of egg found in Iketani in Tokamachi city. Farmers raise these chickens only on expansive, free-range pastures. Chickens are always served natural, non-modified foods, which include rice bran, rice hull, local vegetables and fresh water. Their natural upbringing is why these eggs have a fresh and rich taste. We serve these eggs slow-boiled for breakfast. YAMA-TAMAGO eggs are traditionally served with a hard yolk and soft whites. We hope you will enjoy it.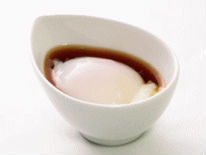 Tokamachi specialty cuisine:
TAKACHO MISO SOUP
A salty soy bean paste is added as the Miso in this soup. TAKACHO MISO soybeans were grown with traditional techniques naturally in snow country.
We put many kinds of in-season vegetables in TAKACHO MISO SOUP, and we are sure its mild and heartwarming taste will have you feeling relaxed.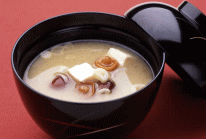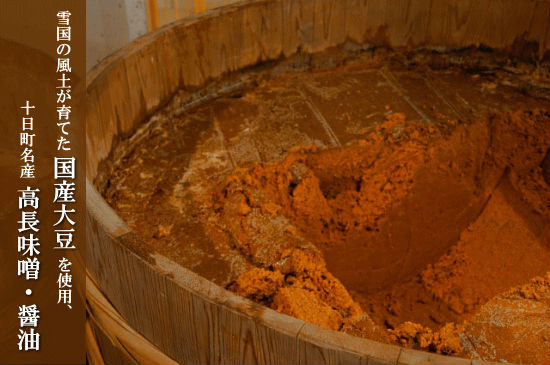 You can have a breakfast for an additional 600 yen (Guests who stay in twin rooms are able to have it discounted to 500 yen).
We would love to serve you homemade UONUMA KOSHIHIKARI and other traditional local cuisines made from many kinds of seasonal ingredients. You will find that ours is a better breakfast than usual familiar ones!

You must be craving more!
2 Honmachi Tokamachishi Niigata Japan〒948-0082
(Next to Hokuetu bank Tokamachi branch)

Front opening time: 7:00a.m~11:00p.m
Single room 1 night 5900yen
Our hotel is 5min from JR Tokamachi station
600 yen extra (Free refills of Uonuma koshihikari rice after the first bowl)
You must be craving more!